Making all research data accessible, discoverable, and usable
Globus Labs is a research group led by Prof. Ian Foster and Dr. Kyle Chard that spans the Computation Institute, Department of Computer Science, and Math and Computer Science Division at the University of Chicago and Argonne National Laboratory. Our modest goal is to realize a world in which all research data are reliably, rapidly, and securely accessible, discoverable, and usable. To this end, we work on a broad range of research problems in data-intensive computing and research data management. Our work is made possible by much-appreciated support from the National Science Foundation, National Institutes of Health, Department of Energy, National Institute of Standards and Technology, and other sources, and in addition to computer science, engages fields as diverse as materials science, biology, archaeology, climate policy, and social sciences. We work closely with the team developing the Globus research data management platform, who often challenge us to think bigger—and sometimes implement our less crazy ideas.
---
FEATURED PROJECTS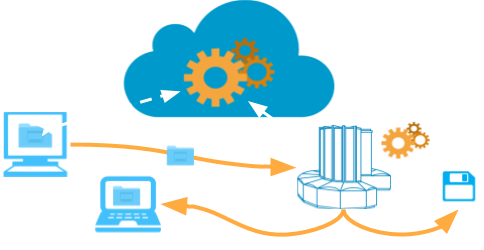 We are developing methods to automate the scientific data lifecycle.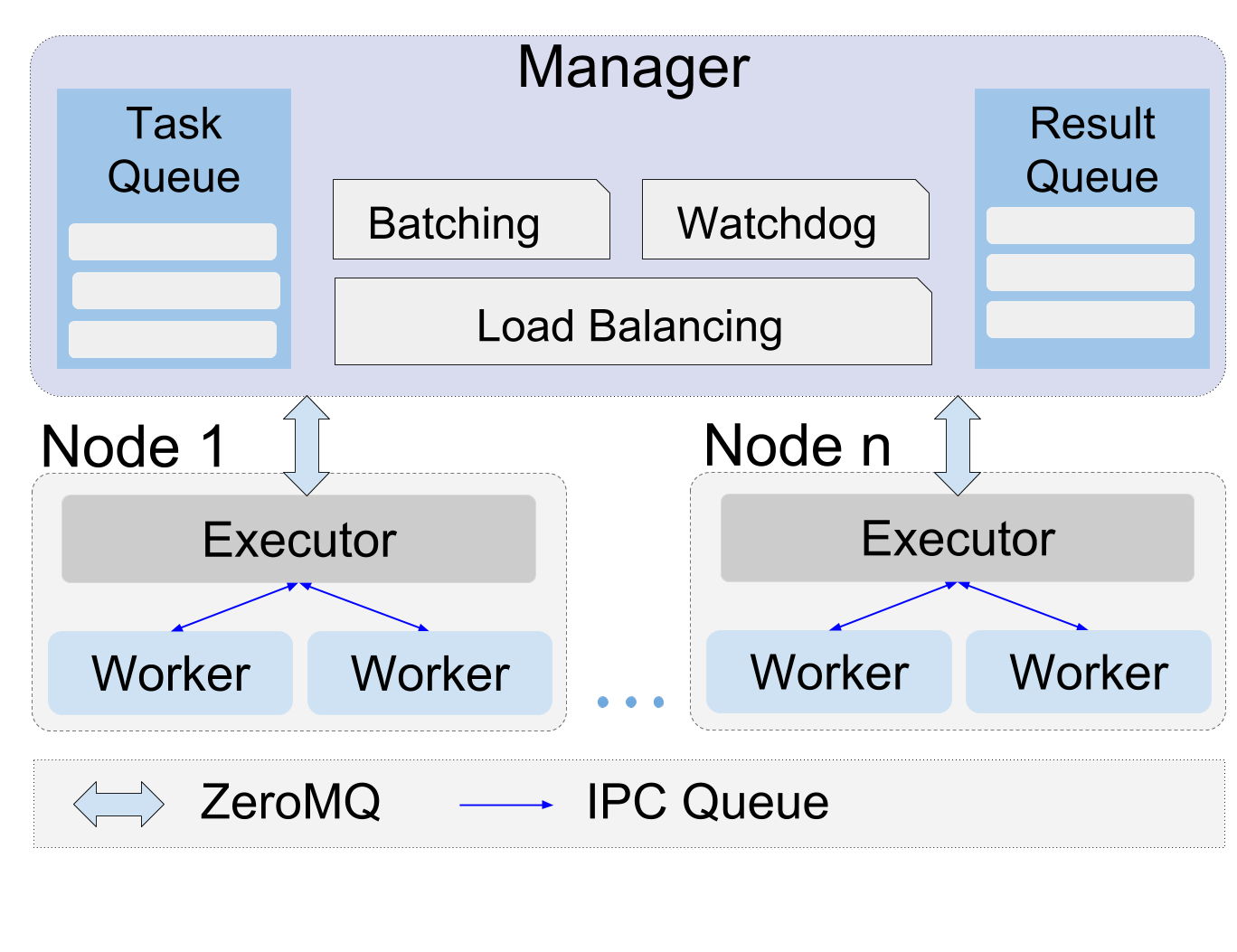 funcX is a Function as a Service platform for scientific computing.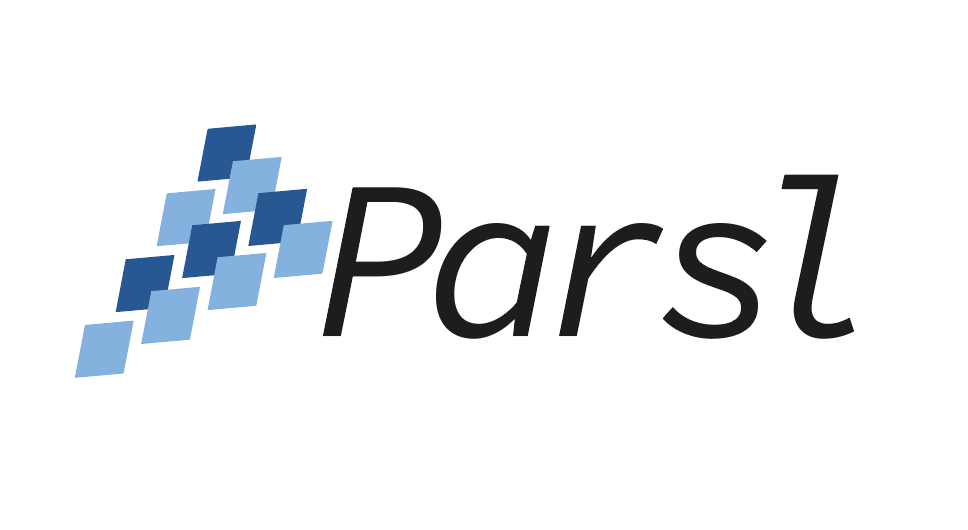 Parallel scripting in Python
---
RECENT NEWS
Roselyne Tchoua presented "Creating Training Data for Scientific Named Entity Recognition with Minimal Human Effort" at ICCS 2019 in Faro, Algarve, Portugal.
Takuya Kurihana presented his cloud model at the CS-1 Workshop on June 8th. He proposed a potential application on the new ALCF deep learning machine CS-1 .
Marcus Schwarting gave a general overview of current techniques in machine learning and how they can be applied to problems in materials science. He also highlighted the use of DLHub and MDF for facilitating the machine learning model building process.
Roselyne Tchoua to present "Enabling Generalizable Machine Learned Scientific Named Entity Recognition" at SIGSIM PADS 2019 on Jun. 4 in Chicago, IL.